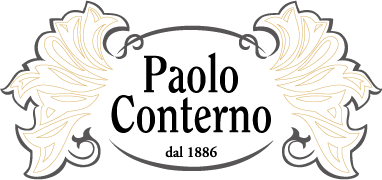 IGT TOSCANA Sangiovese Demidoff

Vines and training: 100% Sangiovese; Guyot counter-espalier training system.
Growing location: Pratolino, Florence.
Vineyard exposure: south, south-east.
Type of soil: calcareous, not very deep, skeletal (clayey shists – galestro).
Altitude: 450 metres a.s.l.
Gradient: from 20% to 30%. 
Age of vines: 25 years more or less. 
Planting density: 5000 plants/ha. 
Yield/hectare: 7 tonnes.
Harvest: picking by hand at the end of September, first 10 days of October.
Wine-making process: destemming and crushing of the clusters. Fermentation and maceration with the skins in steel tanks with temperature control for 15-20 days for an optimal extraction of the colour. 
Maturing: after being racked a few times, the wine matures and it is bottled, generally, at the end of the autumn following the harvest.
Analytical parameters: alcohol: 12,5-13,50% by Vol; total acidity: 5,50 – 6 g/l (as tartaric acid); net dry extract: 27-29 g/l. 
Tasting notes: rich ruby red with floral notes, notes of blueberries, blackberries, prunes and spices.
In the mouth ist is juicy and with a good structure. It is supple and with a defined character. Fresh with round tannins. A long finish.
Serving temperature: 17 – 18° C.
DISCOVER ALL OUR PRODUCTS