Ginestra, great vineyards of Barolo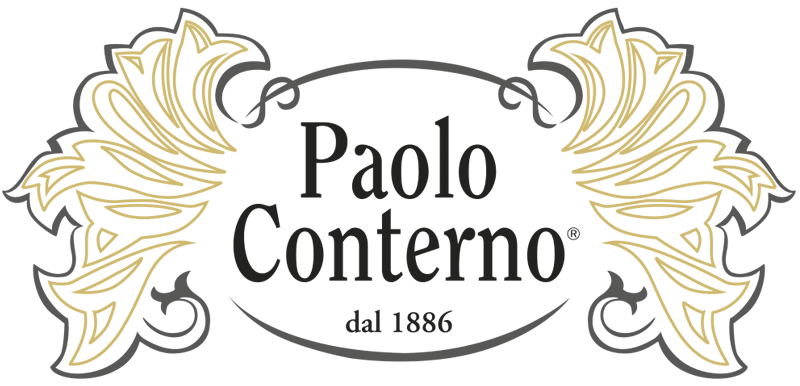 Piemonte
PASSION AND TRADITION, REAL CRAFTERS OF BAROLO
It all started way back in 1886, when Paolo Conterno founded the Casa della Ginestra, dedicated to the production of Nebbiolo, Barbera and Dolcetto wines. Today the company is managed by Giorgio that, after generations, continues to do the work of the vineyard with the same passion. Immersed in the Langhe, situated in the historical "Ginestra" cru, our company is the house of our ancestors. Our most important heritage is not our soil, our vineyards or our wine cellar, but the concept of the perfect Barolo that we have in our minds, handed down to us from those who preceded us. This consists of the aspiration to perfection.
As in the past, each of us makes his own contribution, caring for the vineyards with scrupulous dedication, involving the successive generations. Modern technology, with its labour-saving devices, spares us the exertions of those times and, thanks to the experience we have gained, enables us to operate in the best possible way and to reap great satisfaction and ever newer stimuli from our work.
Unique stimuli as the ones of the new challenge: our adventure continues in Piedmont, between the hills of Asti and the Monferrato, in Antico Podere del "Sant'Uffizio".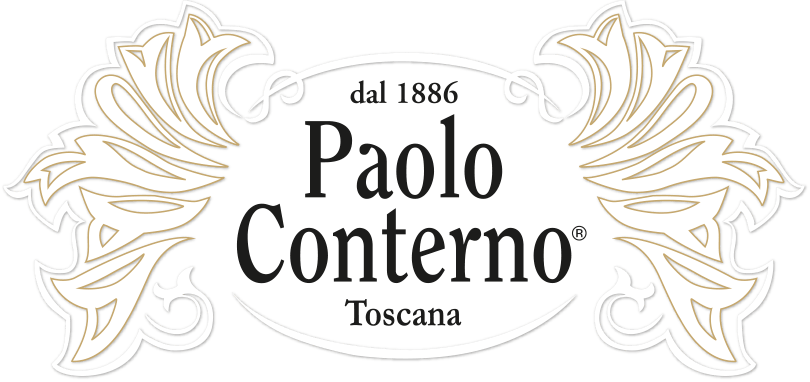 Toscana
Real passion for the viticulture
"In 1586 Francesco I de' Medici chose a place of rare beauty for the summer residence of his mistress, Bianca Cappello: set amidst the hills of Fiesole, at the foot of the Apennines, with a spectacular view over Florence.
Tenuta Ortaglia's wines are very particular. For a region like Tuscany, they represent something different. Located on a slope with a wonderful aspect, the vineyards of selected clones of Chardonnay and Sauvignon blanc, and the red varietals Merlot, Cabernet Sauvignon and Sangiovese, flourish on the clay, lime and marl soil. And our Moscato is the old "moscadello", which the Florentine poet Bartolomeo Corsini also spoke of in the 17th century.
Fate brought me to Ortaglia. I heard of it by chance, and just a few days later I was already there to visit it. I understood straightaway that it was a special place. It took eight years to close the deal, but it was worth it. Along with Piedmont, Tuscany is the region in which I find I can best express my passions: living in the midst of nature, working in the vineyards and producing wines as tradition has taught me." Giorgio Conterno

Address
Loc. Ginestra 34, 12065 Monforte d'Alba (CN)
Piedmont – Italy