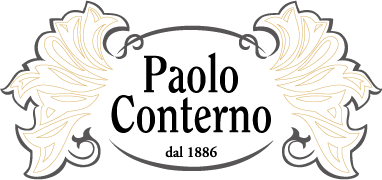 DOLCETTO D'ALBA D.O.C. L'ALTO

Vines and training: 100% Dolcetto; Guyot counter-espalier training system.
Growing location: Monforte d'Alba (CN).
Vineyard exposure: south.
Type of soil: mainly clayey and calcareous, providing ideal water retention.
Altitude: 450 – 500 metres a.s.l.
Gradient: approx. 20 – 25%.
Age of vines: 30 – 32 years.
Planting density: 4000 plants/ha.
Yield/hectare: 7 – 7,5 tonnes.
Harvest: picking by hand, middle/end of September.
Wine-making process: the grapes are crushed and destemmed immediately after picking, and are then left on the skins in special tanks for 7 – 8 days to slowly and delicately release all the noble components in the grapes. The fermentation is completed after the wine is drawn off the skins, giving this wine grace and elegance.
Maturing: the wine is bottled only when it has acquired a perfect balance, generally late in the spring following the vintage.
Analytical parameters: alcohol: 12.5-13% by Vol; total acidity: 5-5.5 g/l (as tartaric acid); net dry extract: 25-28 g/l.
Tasting notes: ruby red with purply hues; intense, delicate, vinous nose; soft, smooth, dry taste with a nice almondy streak.
Pairings: pasta, dishes with tasty.
Serving temperature: 16 – 18°C.
DISCOVER ALL OUR PRODUCTS