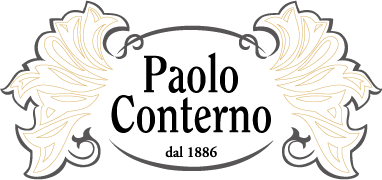 LANGHE D.O.C. ARNEIS A VAL

Vines and training: 100% Arneis; Guyot counter-espalier training system.
Wine's origin: Roero area.
Vineyard exposure: from south-east to south-west.
Type of soil: mainly calcareous, sandy in some areas.
Altitude: from 190 to 300 metres a.s.l.
Gradient: varying from 25 to 30%.
Age of vines: 30 years.
Planting density: 4000 plants/ha.
Yield/hectare: 6500 Kg.
Harvest: picking by hand in the first ten days of September.
Wine-making process: Soft pressing of the whole grapes when just harvested.
Natural sedimentation by cooling for 24 hours without using any clarifiants or enzymes. Then the clear must is placed in stainless steel tanks for the fermentation, keeping the temperature under control. Fermentation process lasts around 15 days.
Maturing: in stainless steel tanks for an average period of 5-6 months.
Analytical parameters: Alcohol: 12,5% by Vol; Total acidity: 6 – 6,50 g/l (as tartaric acid).
Tasting notes: its colour, with its slight suggestion of straw-yellow, introduces the light aroma of flowers and fresh fruit.
Pairings: accompanies horsd'oeuvres and tasty first course magnificently.
It is excellent with white meat and fish: clams, oysters, seafood, risottos, smoked fish in aromatic herbs.
Serving temperature: 10° – 12°C.
Discover all our products