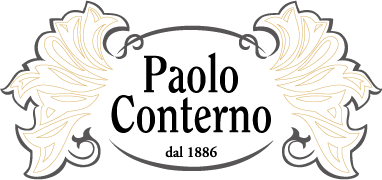 Extra Virgin Olive Oil Villa Ortaglia

Produced by: Azienda Vitivinicola Paolo Conterno Toscana
Growing location: Tuscany (Mugello)
Altitude: 400 metres a.s.l.
Variety: 65% Frantoio, 25% Moraiolo, 10% Leccino
Harvest: by hand at the beginning of  November.
Processing methods: cold extracted, continuous cycle system.
Colour: emerald.
Aroma: intense, fresh and fruity.
Flavor: in the mouth is plenty and spicy with tones of artichoke, asparagus and celery.
Packaging: 0,100 l. – 0,250 l. – 0,500 l.
Pairings: perfect with meat and fish, salad and legumes.
Discover all our products