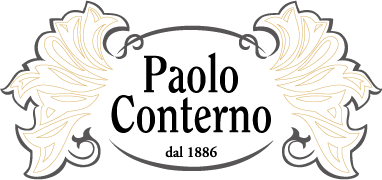 PIEMONTE BIANCO D.O.C. FÖRA

Vines and training: white grapes; Guyot counter-espalier training system.
Growing location: Penango, Cioccaro (AT).
Vineyard exposure: East.
Type of soil: loamy-clayey and calcareous, deep, with a good water supply.
Altitude: 250 – 280 metres a.s.l.
Gradient: from 20%.
Age of vines: 20 years more or less.
Planting density: 5000 plants/ha.
Yield/hectare: 6 –  6,5 tonnes.
Harvest: picking by hand at the end of September.
Wine-making process: soft pressing of the whole clusters. Natural cold static decanting of the must, without clarifying agents nor enzymes, for 24 hours. The must is then racked into steel tanks with controlled temperature (18° C). The fermentation lasts for 20-25 days.
Maturing: in steel.
Analytical parameters: alcohol: 14,00% by Vol; total acidity: 5 – 5,50 g/l (as tartaric acid).
Tasting notes: Intense straw yellow, perfumed with notes of lime, mature fruit and peaches. Great structure with intense aromatic persistence and a sweet note.
Serving temperature: 8 – 10° C.
Discover all our products