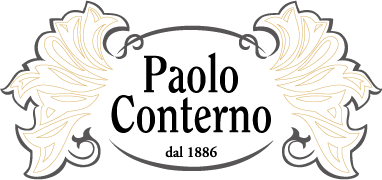 IGT Toscana Cabernet Sauvignon Senario

Vines and training: 100% Cabernet; Guyot counter-espalier training system.
Growing location: Pratolino, Florence.
Vineyard exposure: south-east.
Type of soil: calcareous, not very deep, skeletal (clayey shists – galestro).
Altitude: 400 metres a.s.l.
Gradient: from 25% to 30%.
Age of vines: 25 years more or less.
Planting density: 5000 plants/ha.
Yield/hectare: 7 tonnes.
Harvest: picking by hand in the first 10 days of October.
Wine-making process: destemming and crushing of the clusters. Fermentation and maceration with the skins in steel tanks with temperature control for 15-20 days for an optimal extraction of the colour.
Maturing: after being racked a few times, the wine matures and it is bottled, generally, at the end of the autumn following the harvest.
Analytical parameters: alcohol: 12,5-14,00% by Vol; total acidity: 5 – 5,50 g/l (as tartaric acid); net dry extract: 27-29 g/l.
Tasting notes: deep ruby red, with ripe red fruit notes such as cherries, slight notes of rosemary, thyme and underbrush berries. The toasty and vanilla notes are from the wood.
The flavour is intriguing and seductive. Great tannic structure, sapid and persistent.
Serving temperature: 17 – 18° C.
Discover all our products