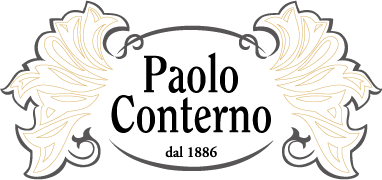 SPARKLING WINE BRUT LANTOS
CHARMAT METHOD

Vines: Chardonnay and Moscato.
Growing location: Piedmont and Tuscany.
Wine-making process: use of the Charmat method with second fermentation of the wine in an autoclave and remaining on the yeasts for about 6 months.
Sugar: 6 g/l
Tasting notes: pale straw yellow color with fine and persistent perlage. Hints of fruit, citrus and spices. The taste is slightly aromatic, soft, elegant, with good acidity and good sapidity.
Pairings: perfect as an aperitif, with fish and vegetable appetizers, shellfish and delicate salami.
Serving temperature: 7 ° C
Discover all our products