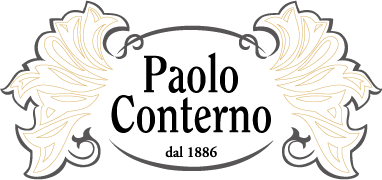 Piemonte Chardonnay Divers

Vines and training: 100% Chardonnay; Guyot counter-espalier training system.
Growing location: Penango, Cioccaro (AT).
Vineyard exposure: south and south-east.
Type of soil: loamy, clay and calcareous soil, deep, with a good water retention.
Altitude: 300 metres a.s.l.
Gradient: 20%.
Age of vines: 20 years.
Planting density: 4000 plants/ha.
Yield/hectare: 6,5 tonnes.
Harvest: picking by hand in the first ten days or in the middle of September.
Wine-making process: soft pressing of the whole grapes when just harvested. Natural cold static decanting of the must for 24 hours without using any clarifiants or enzymes. Then the clear must is placed in stainless steel tanks for the fermentation, keeping the temperature under control. Fermentation process lasts around 15 days.
Maturing: the wine matures and it is bottled, generally, late in the summer following the vintage.
Analytical parameters: alcohol: 14% – 14,5% by Vol; total acidity: 5 – 5,50 g/l (as tartaric acid).
Tasting notes: straw-yellow with greenish reflection, wildflowers smell, it offers intense perfumes of lemon peel, pineapple and toasted almond. Dry, soft, well balanced with an important palate.
Serving temperature: 8° – 10°C.
Discover all our products